Our simple pricing
Upon completion of the free trial period, the Woli app is provided with a monthly subscription of €1.94 per child.
Yes, you read that right!
You have 35% DISCOUNT on your monthly subscription!
– The offer is valid until 30/06/2023!
– The 30-day free trial for new users includes free virtual cards for your children to shop online.
– You can test Woli's features and enjoy the app experience!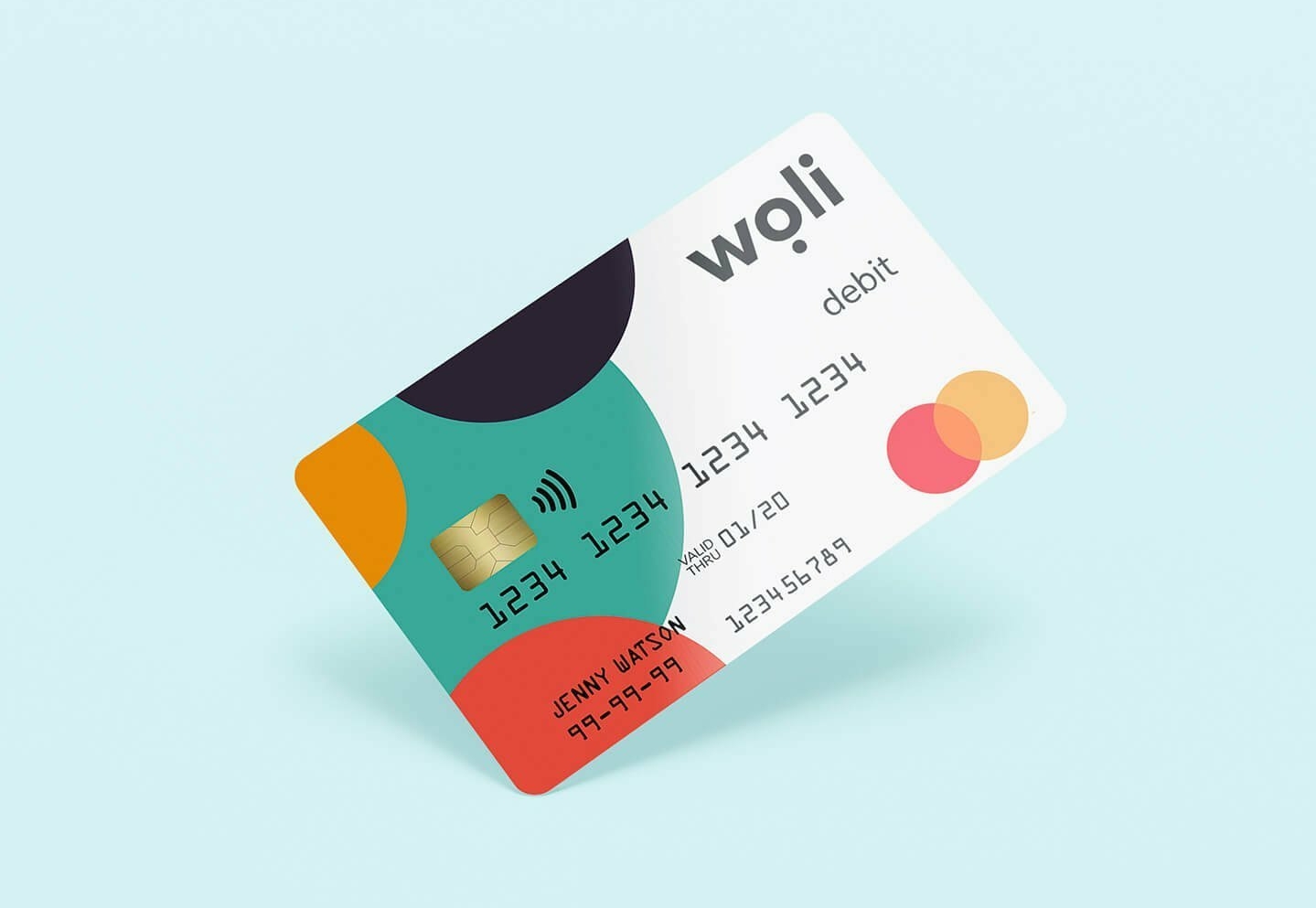 Our simple pricing plan
FREE 30-days trial
FREE Virtual Card
FREE Add funds to Parent Account via bank transfer
FREE Add funds to Parent Account via card (once per month)
FREE Transfer money to Child
FREE Customer Support
FREE Plastic Card (incl. shipping)
FREE Top up to Parent Account via card
Monthly membership per child 2,99€ 1,94€ (valid until 30/06/2023)