Vision
Our vision is to empower young people by giving them freedom and control over their financial life.
We see the world change rapidly, but so many things can't follow the pace. We believe Digital Natives expect Digital Money, and we are here to make this happen!
Our society is shifting to cashless, making money management and transactions safer, faster and mobile. The pandemic has only been a major force enhancing this trend.
Woli enables children with their very first digital banking tool, money account and smart prepaid card, allowing them access to digital payments along with a great tool to help them learn good skills on money management.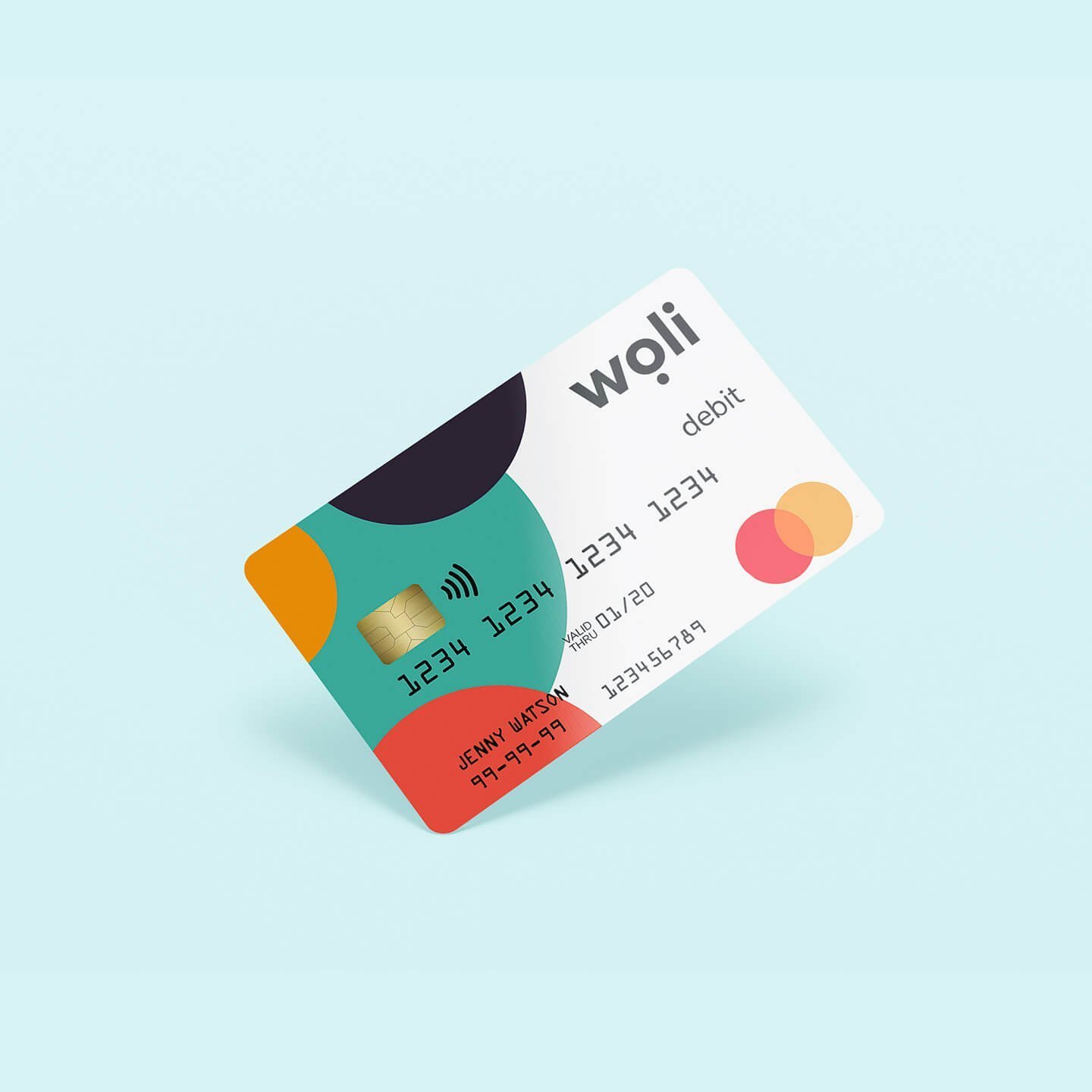 Our story
We are a team of technology, banking and fintech experts, united by a passion towards innovation and positive change and by our mission to guide families into the digital era.
We envision and develop Woli as a tool that can take family life on auto-pilot, while helping children gain financial literacy early on in life. We believe we can be a positive factor in teaching children the fundamentals of money management to prepare them for the challenges of adulthood!