Friends and family can now send money gifts with Woli Gift!
With Woli Gift, kids can receive money gifts from friends and friends directly to their Woli account in an easy, fast and secure way.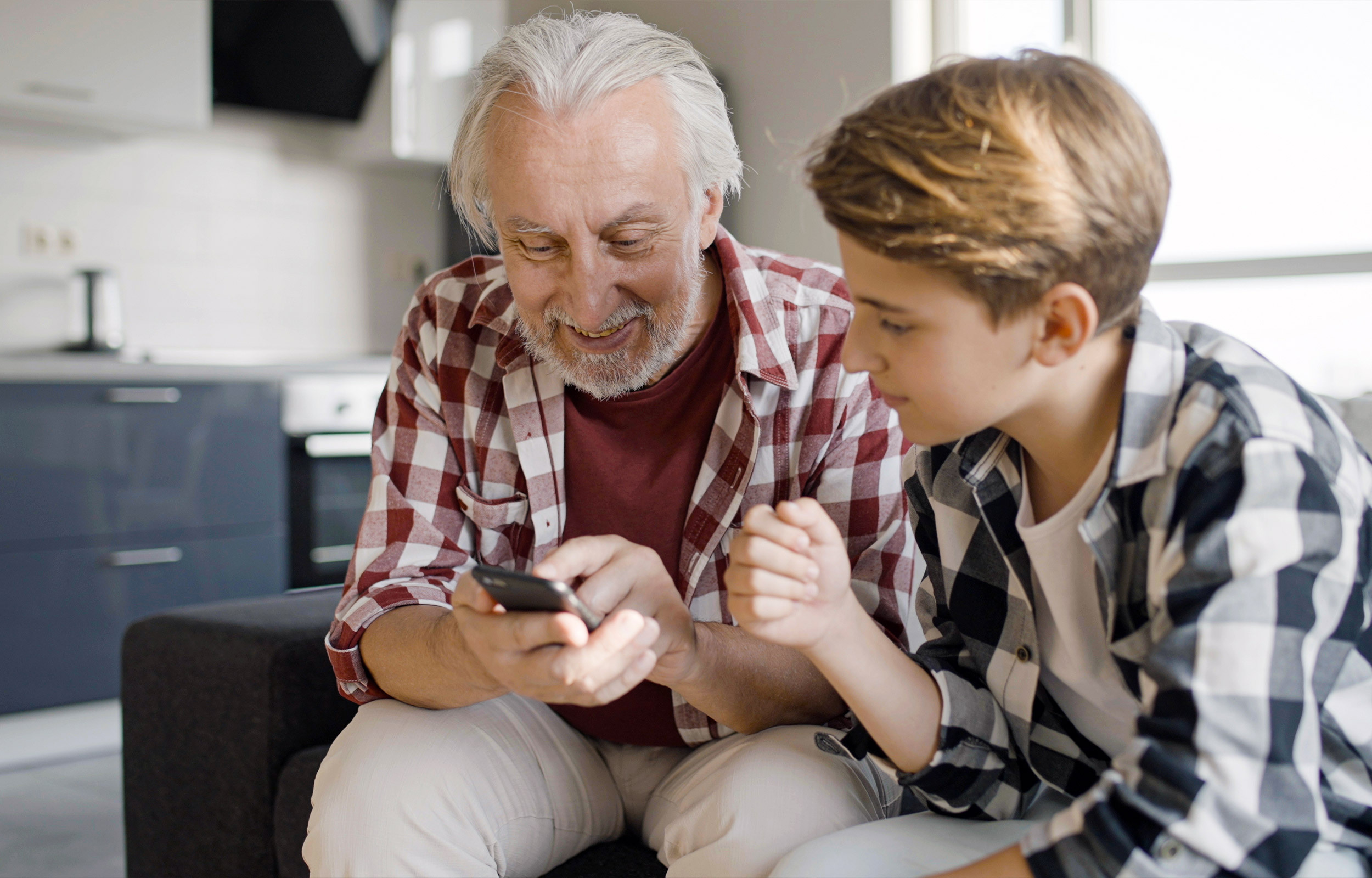 Through the ''Gift Codes tab'' at Woli app, parent activates the kid's Woli code.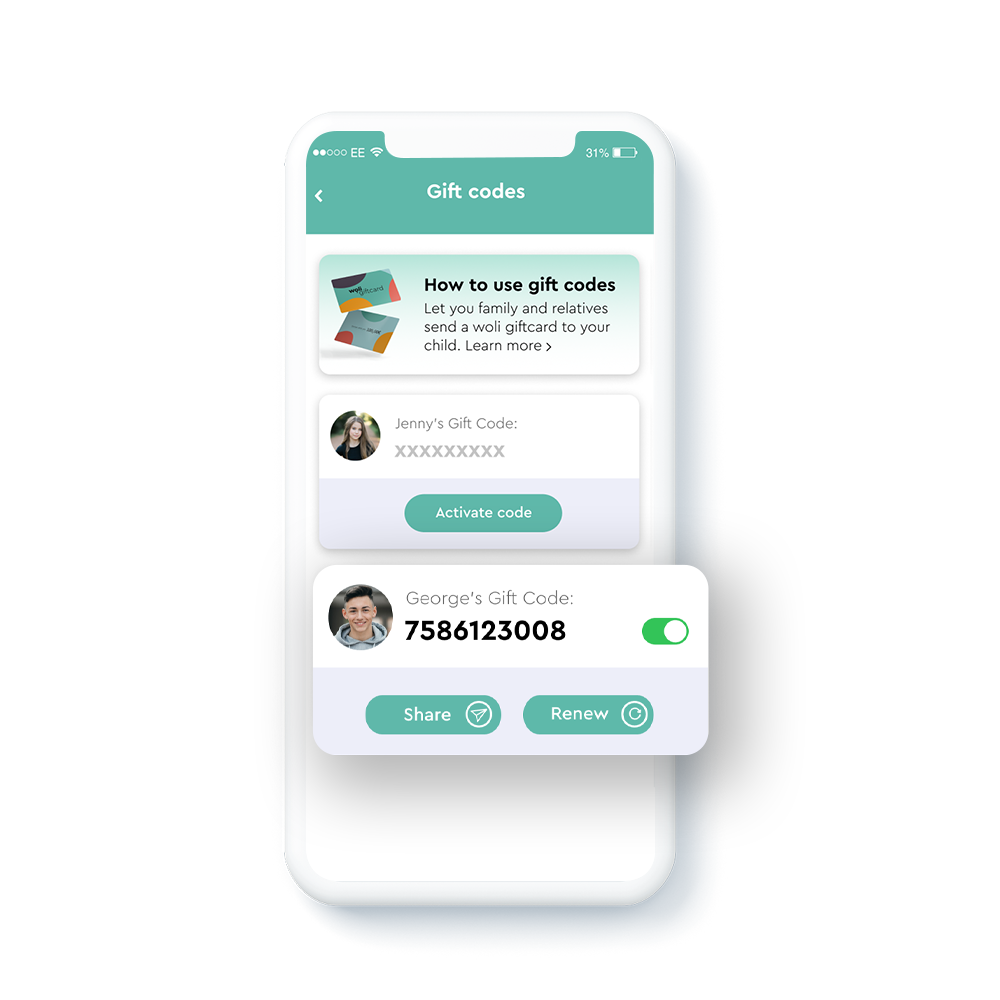 The parent sends the 'gift code' to the person who wants to send a gift to the kid.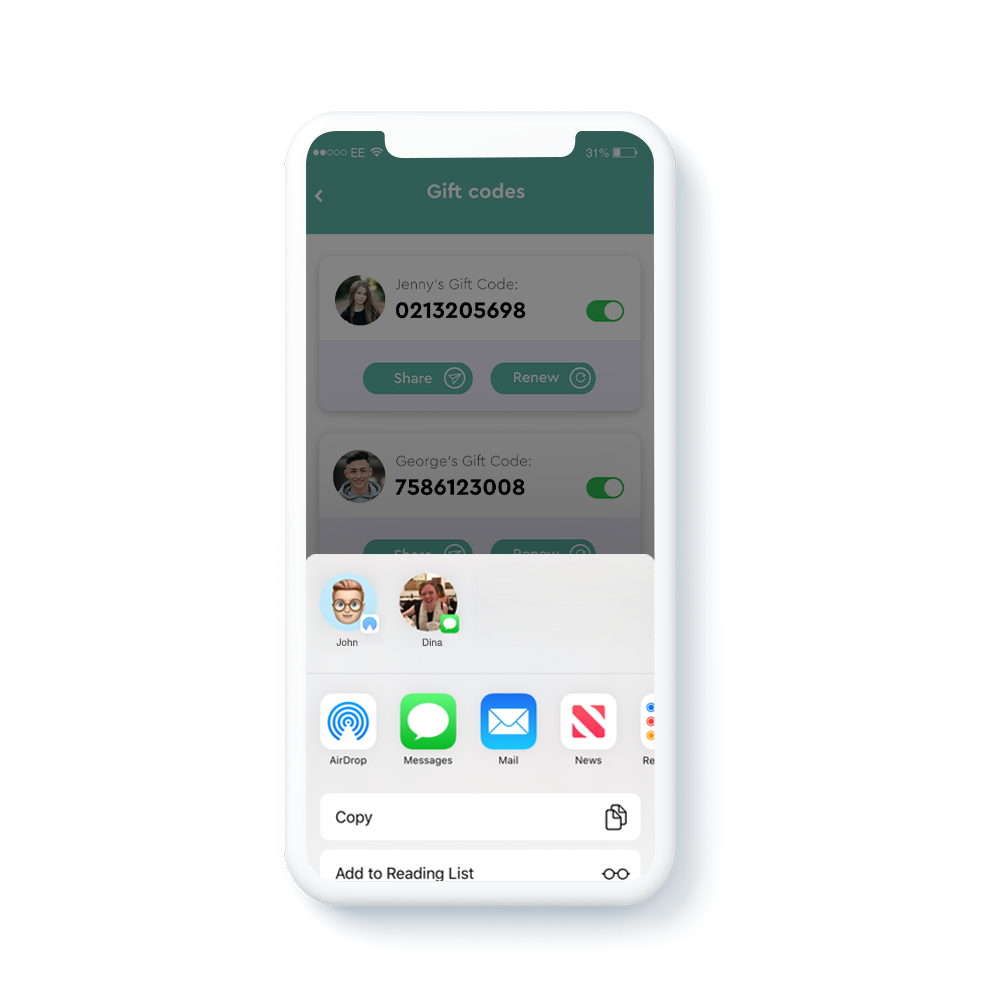 The family/friend visits gift.woli.io and inputs the Woli code. The first and last name of the kid appear!