Woli Cashback is here and the kids win every time they use the Woli card!
With Woli Cashback the kids win even more! With every transaction with the Woli card they get 1% cashback, with a limit of 3€ per month!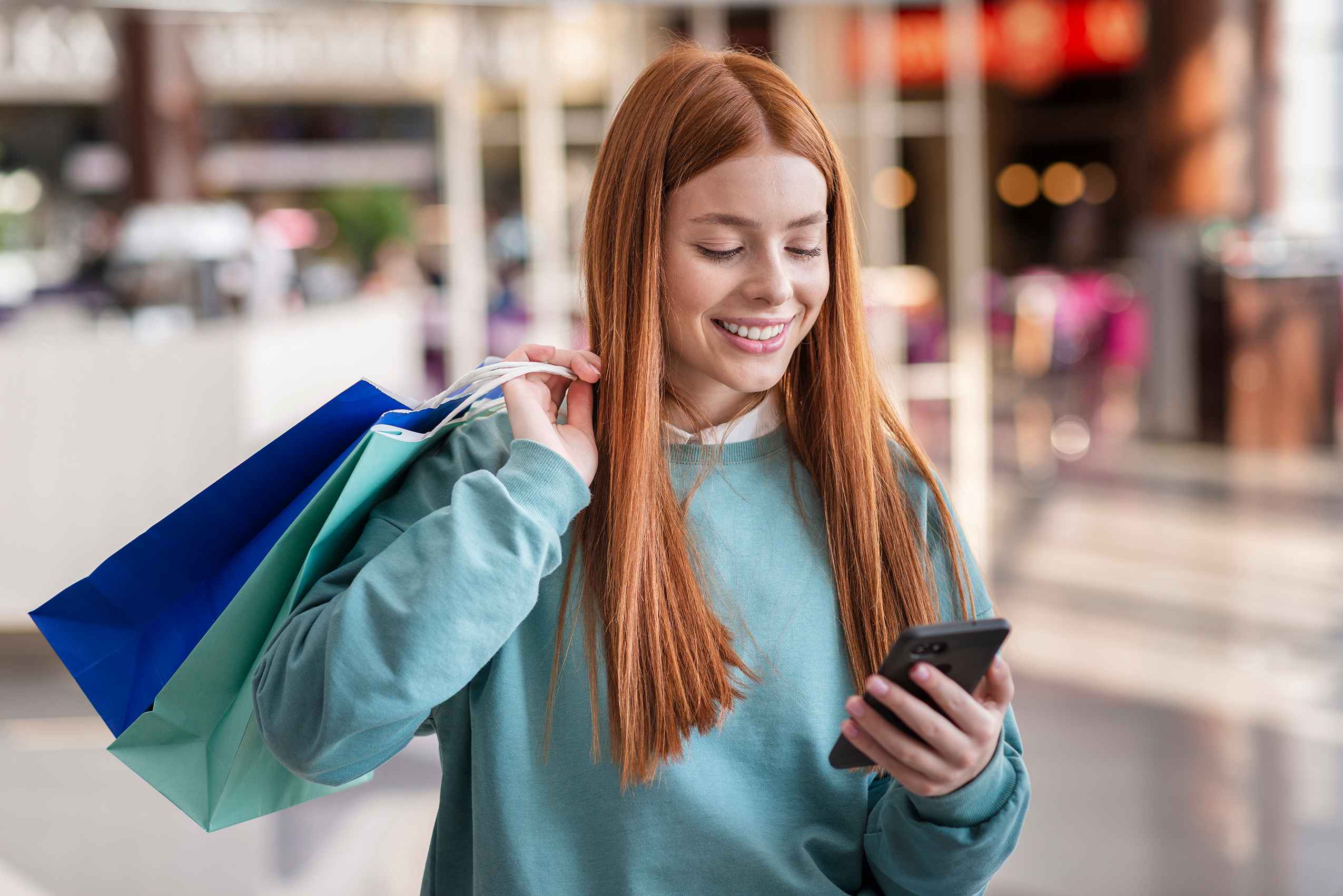 You don't have to wonder if there's a store where you won't get cashback. There isn't!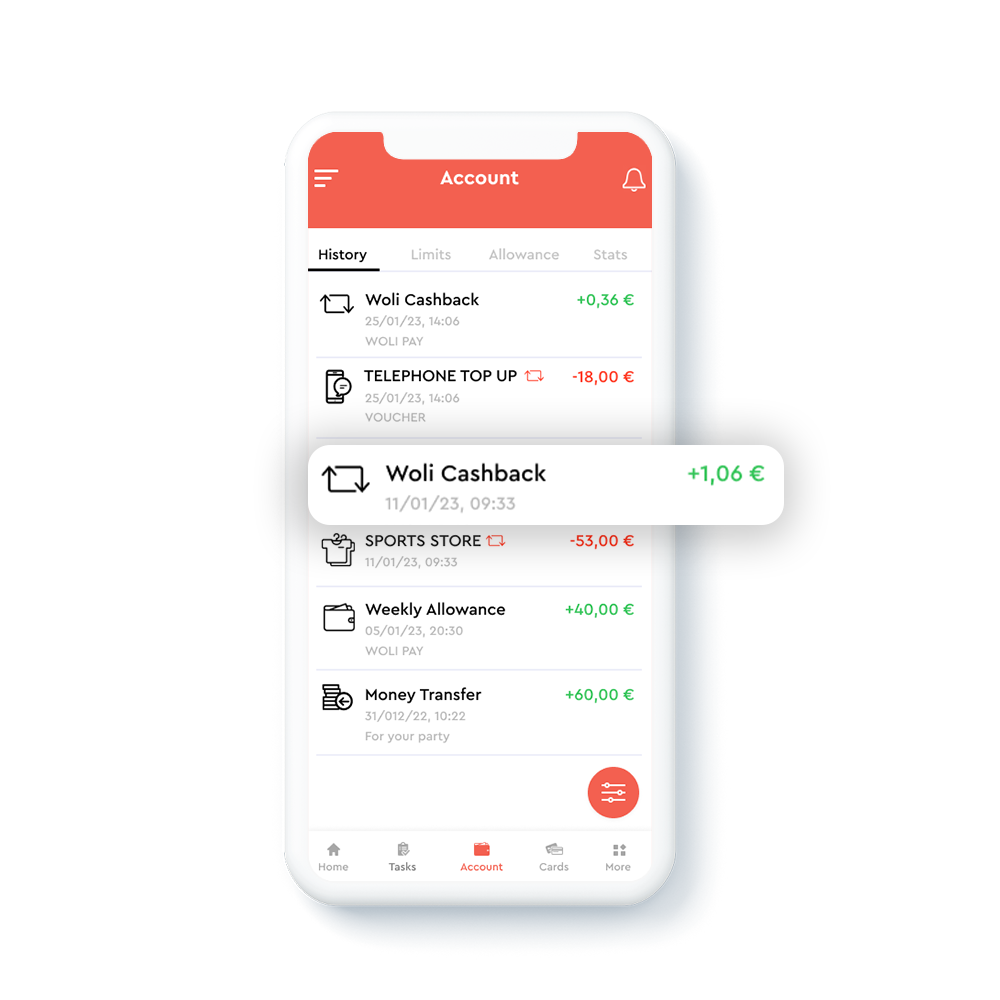 Both the child and the guardian receive real-time notification of each cashback!