We want to build a safe place
for you and your family!
The safety of your money and personal data is our first priority!
To make sure that they will always be safe, during parent's
registration we follow the "Know Your Customer" (KYC) verification
process to verify your identity. It's simple and it takes
a couple of minutes for you to complete!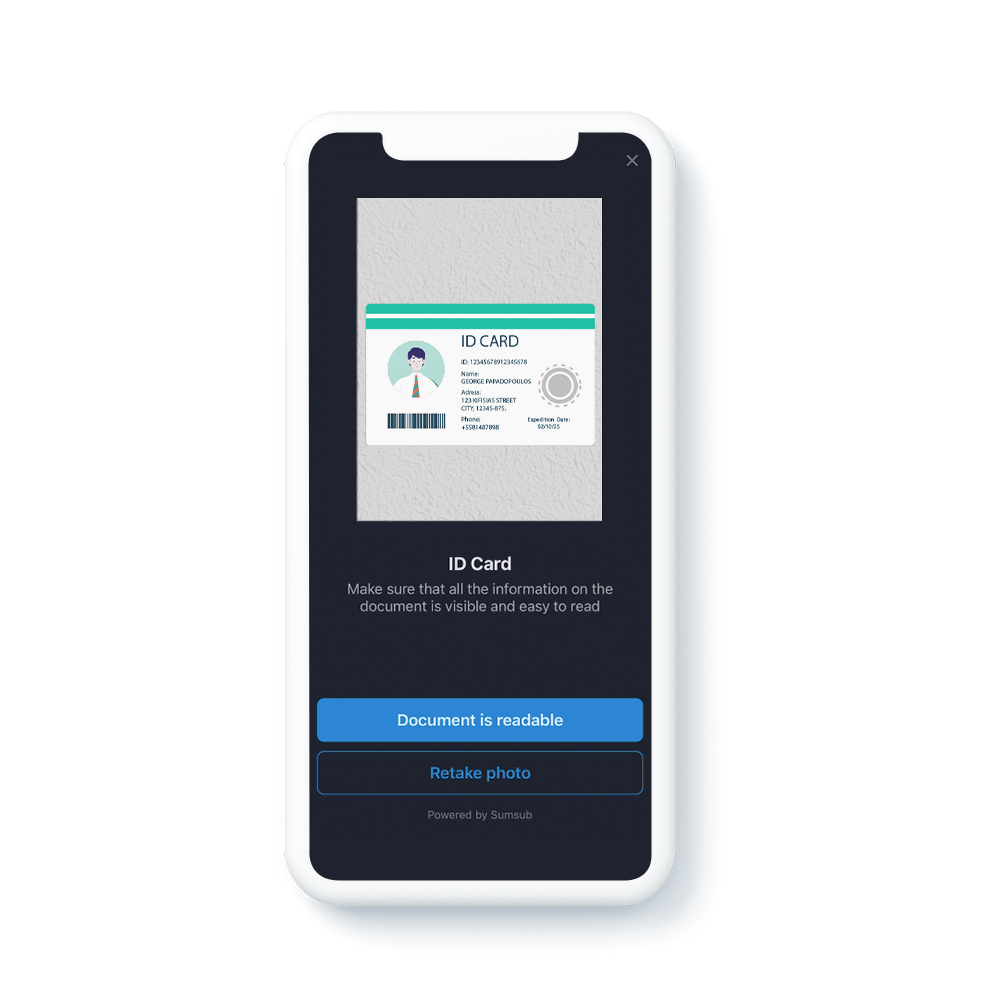 01.
Take a photo of your ID document
Take a photo of your Passport or ID document and upload it to the Woli app. In case your Greek ID was issued in more than 15 years ago then it's better for you to upload a photo of your passport, otherwise your ID will not be verified.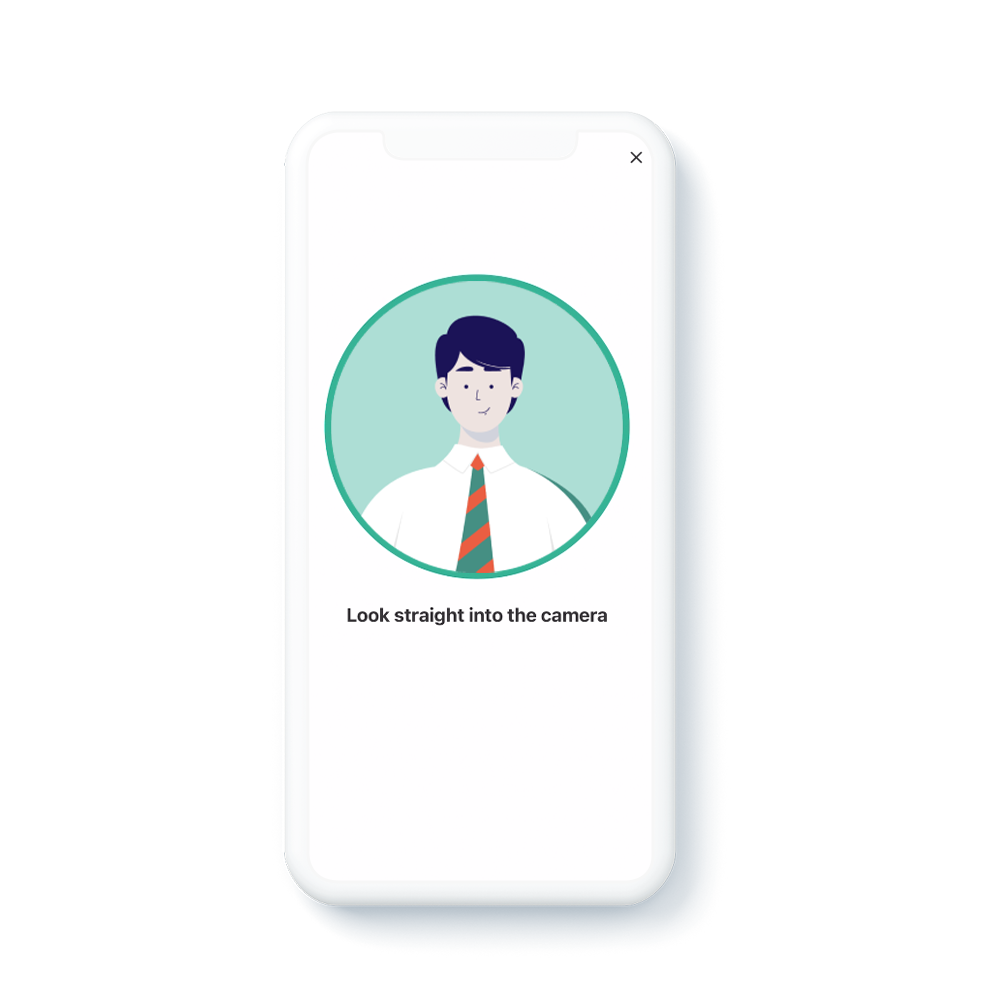 02.
Take a selfie
Time for photo-shooting ;)
Using the front camera of your mobile device, take a selfie photo to cross-check your face versus the document provided.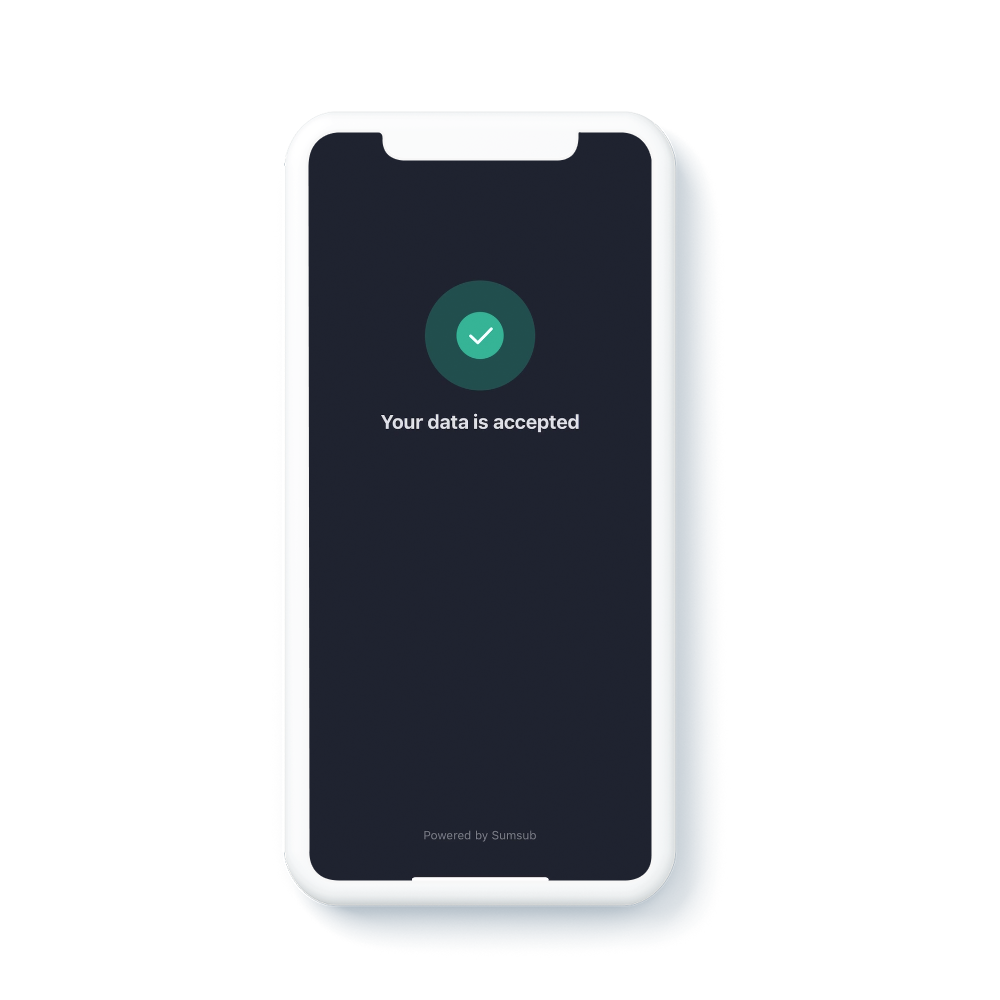 03.
You are ready!
Give Woli a couple of minutes to process your data and you are ready, you have successfully completed the KYC process
Safe, Secure and always there for You!
WOLI is designing a digital banking tool for kids and teens, and we are making sure that this experience is safe and secure for all family members.
We keep you and your family safe with high level of encryption and use of biometrics, One Time Passwords & security Passcodes.
We keep your money super safe! They are physically held with our partnering Electronic Money Provider in Safeguarded accounts of European Banks - as required by EU regulations.
We are committed to privacy. We will never share any of your data without your consent.
We are here to help. You can always check our HELP section for assistance. If this does not work, you can contact us via the Woli app or send us an email at hello@woli.io.