Open your Woli account
with 100% security and trust
Woli provides an easy and ultra-secure verification solution
that allows you to open your Parent Account and unique
IBAN, directly from the app.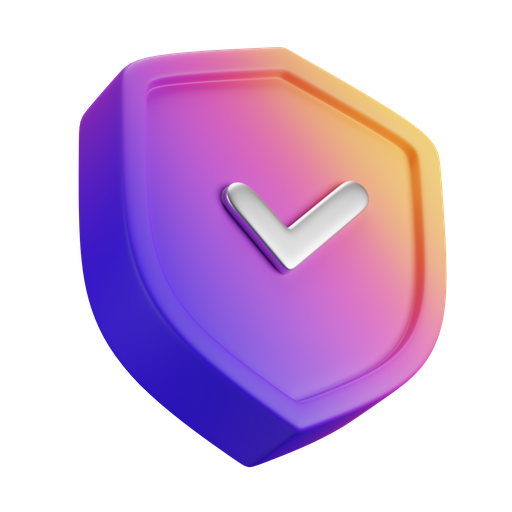 Ultra-secure
We use bank-grade ID Verification technology
by licensed partners to ensure you
maximum safety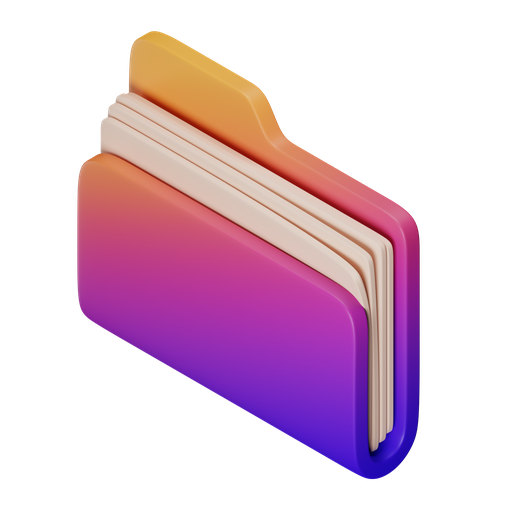 GDPR compliant
We are fully compliant with GDPR rules
and never store or share your personal data
with third parties. You can always check
our privacy policy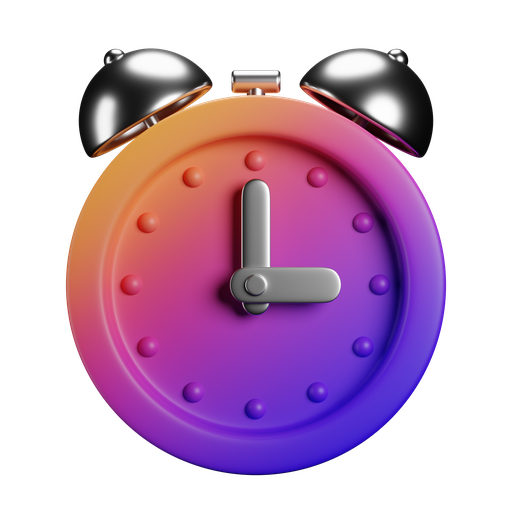 Takes only 5'
The process is simple and fast.
Create your Parent Account now
from anywhere, using the Woli app
4 simple steps to create
your Woli account!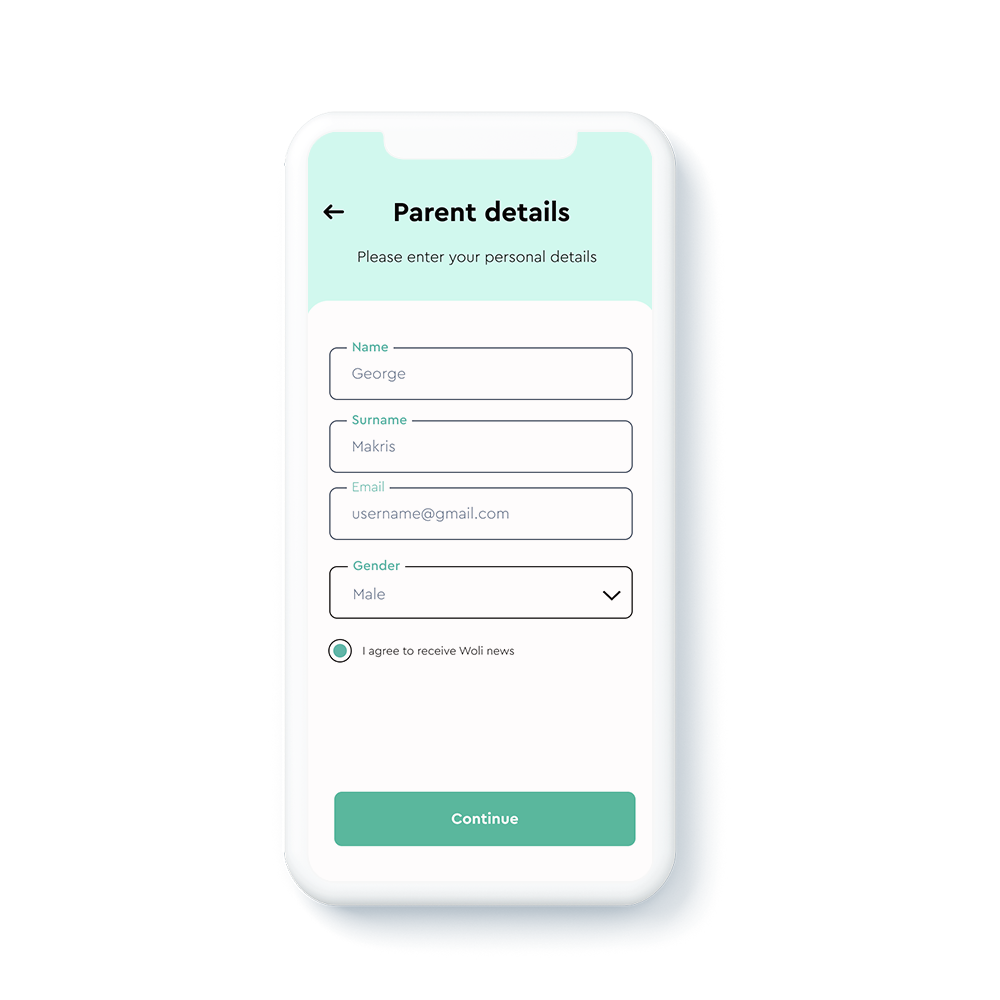 01.
Input your personal details
Parent downloads the Woli app and registers. We will ask you for some personal data and we will require to authenticate your ID to make sure it is you! It takes no more than 5'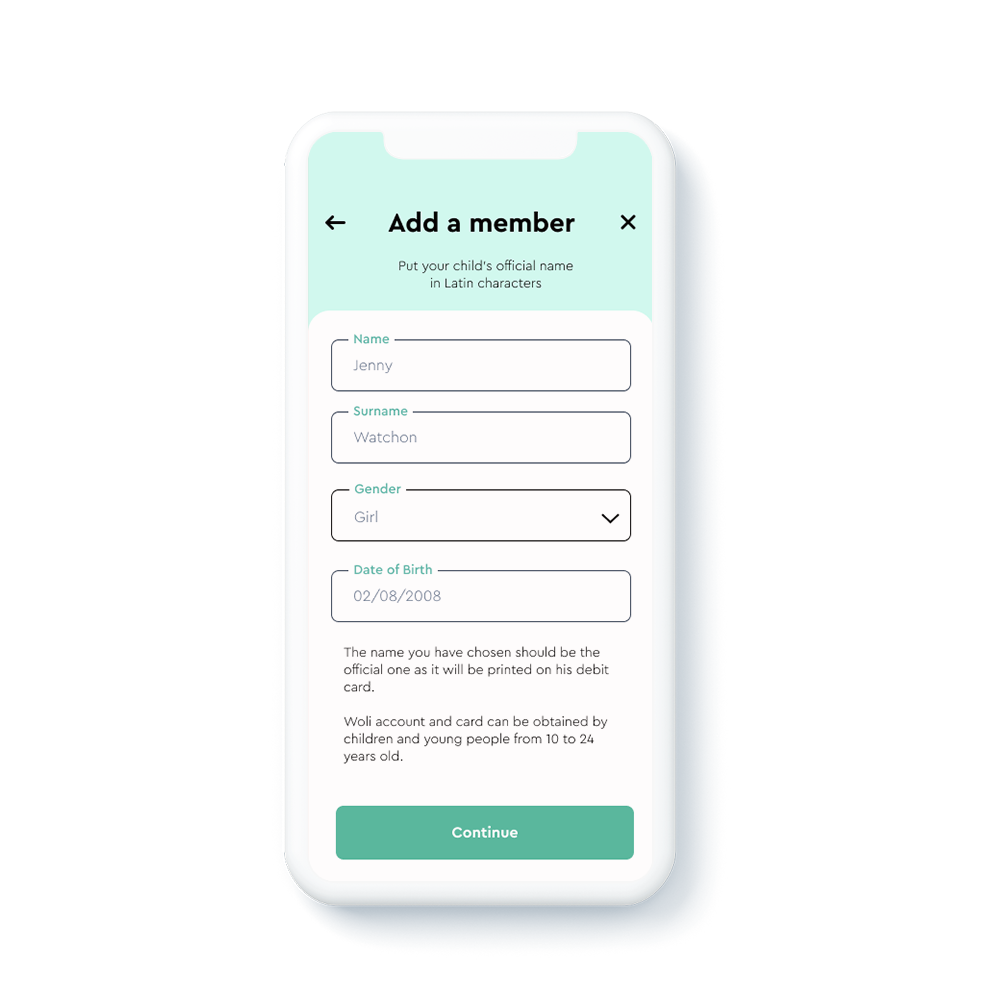 02.
Add your child
You can add your Child via the app using the "Add Member" button on the homepage. You will need to enter some info about your child and his/her mobile number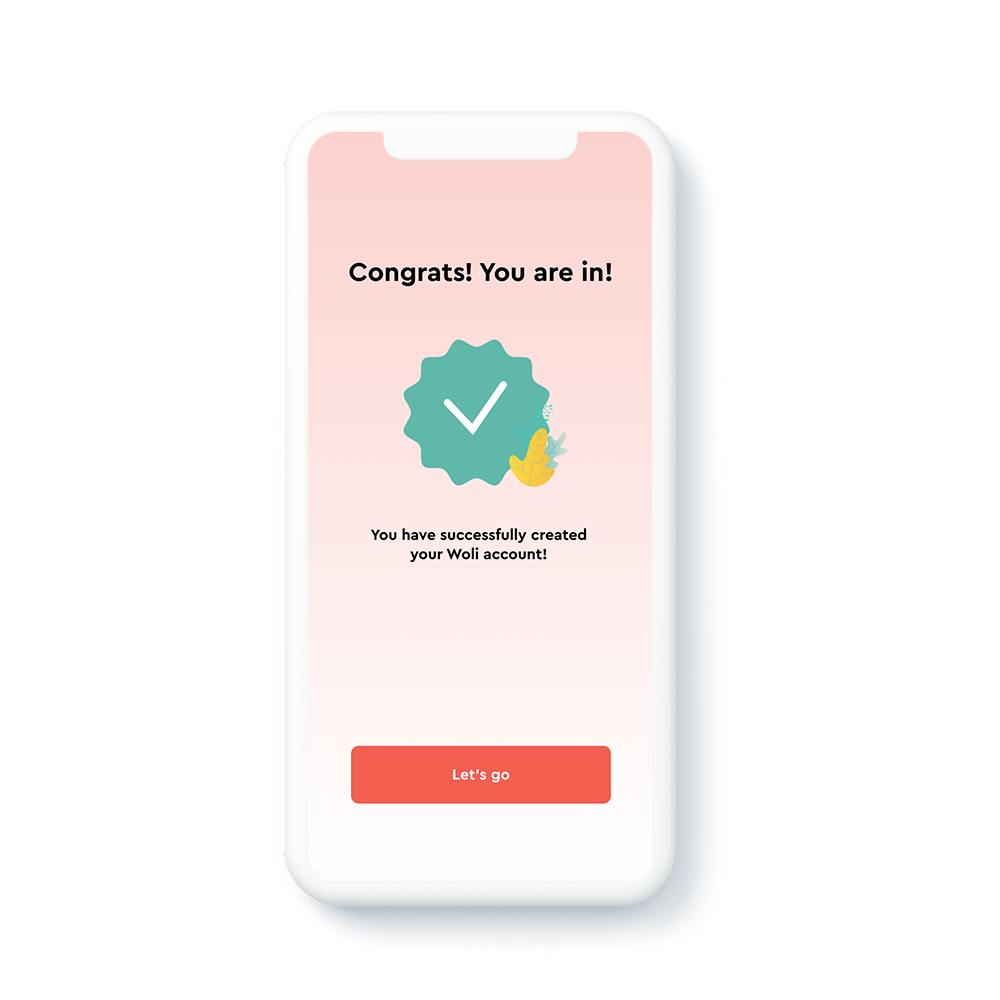 03.
Your Woli account is
successfully created!
An SMS is sent to the child to download the app as well. The two accounts are now securely paired!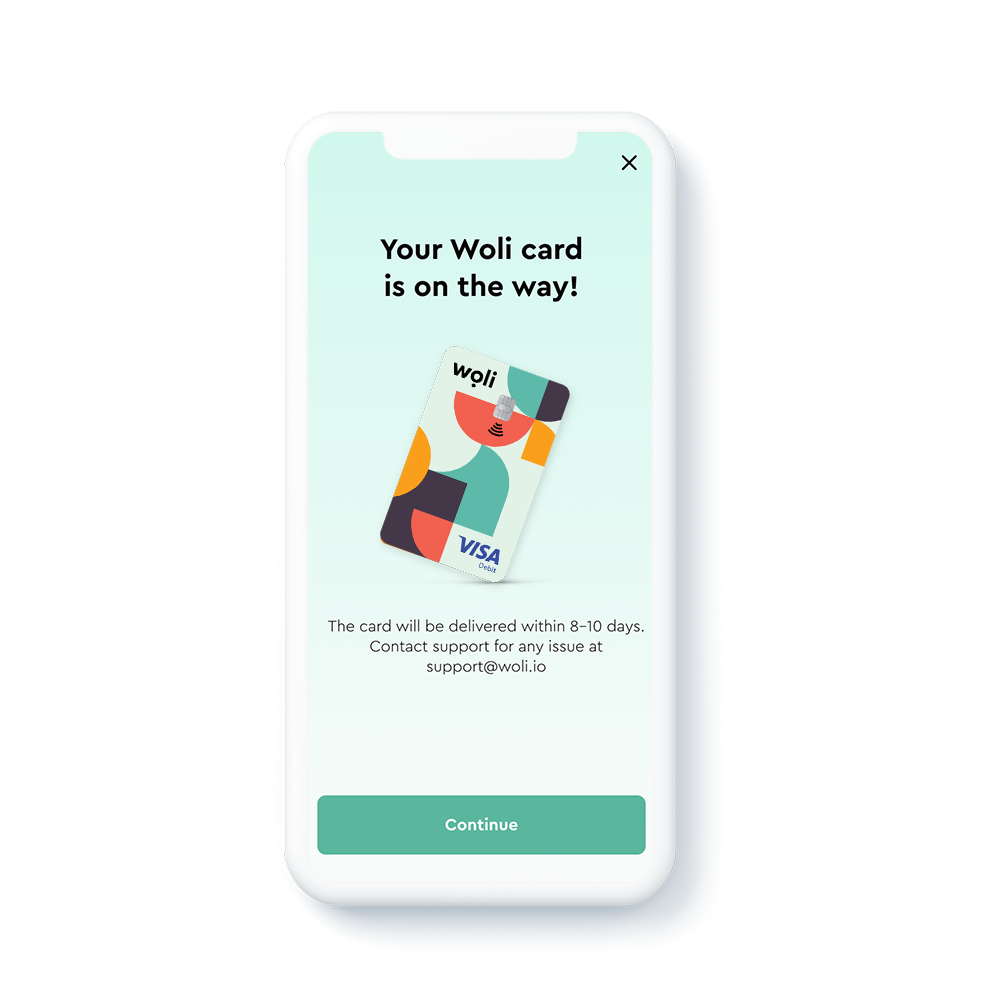 04.
Your Woli virtual card is ready!
The Woli virtual card is ready to go and can be found into the Woli app. Don't forget to order the physical Woli card too!
Safe, Secure and always there for You!
WOLI is designing a digital banking tool for kids and teens, and we are making sure that this experience is safe and secure for all family members.
We keep you and your family safe with high level of encryption and use of biometrics, One Time Passwords & security Passcodes.
We keep your money super safe! They are physically held with our partnering Electronic Money Provider in Safeguarded accounts of European Banks - as required by EU regulations.
We are committed to privacy. We will never share any of your data without your consent.
We are here to help. You can always check our HELP section for assistance. If this does not work, you can contact us via the Woli app or send us an email at hello@woli.io.